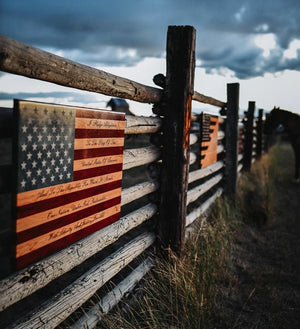 We are a company that believes in supporting and helping those in need, especially our service members past and present. We are not just another flag business. That's why we donate to organizations that support our military and their families. We are also dedicated to delivering the best possible products to our customers and working with them to achieve their goals. From the beginning, we have set ourselves apart by going above and beyond to meet the needs of our customers.
Learn more about us and our message on my youtube channel Custom Flags by American Grains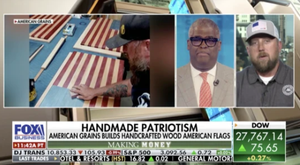 As Seen on Fox Business
American Grains is grateful to have been on Fox Business News to discuss the importance of American Flags being in every home, and how we are helping wounded Veterans in their goal to a happier life.
Custom flags and accessories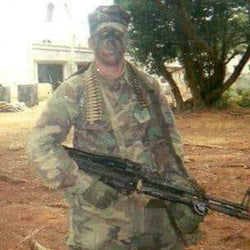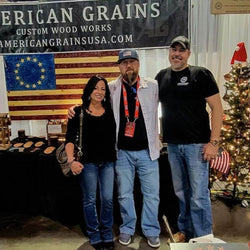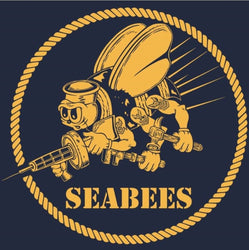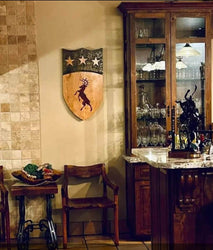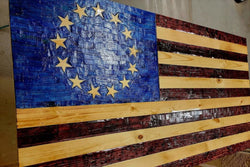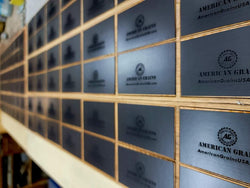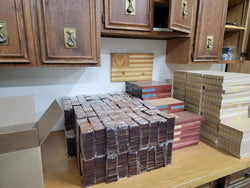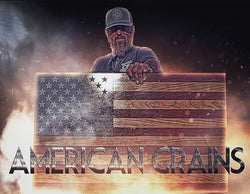 Subscribe to our newsletter
Promotions, new products and sales. Directly to your inbox.